Take part in real conversations, read other people's opinions on the topic and add your comments too.
TIPS
» Do this exercise if you have gone through all the others succesfully or you have made sure that you can understand and use all the important words and expressions in the articles.
» In real conversations try not to think about grammatical rules and don't want to know the exact meaning of each word. Listen or read carefully, be relaxed and use your imagination and intuition.
VISIT THIS SITE!
The official Facebook page of the Office of the Dalai Lama >>
---
Use Macmillan dictionary to look up words and expressions:
http://www.macmillandictionary.com/
---
Add Macmillan Dictionary to the list of searchable sites in your browser toolbar:
http://www.macmillandictionary.com/tools/toolbar.html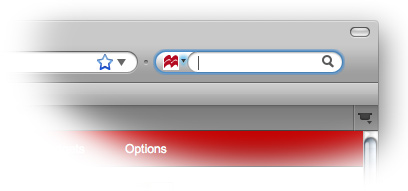 ---
Extracts from The Office of His Holiness The Dalai Lama for learning English
Budapest Confers Honorary Citizenship to His Holiness the Dalai Lama >>
His Holiness the Dalai Lama Concludes Two Day Tibetan Buddhist Teaching >>
I Lost Freedom at 16 and Country at 24, Said His Holiness the Dalai Lama >>
---